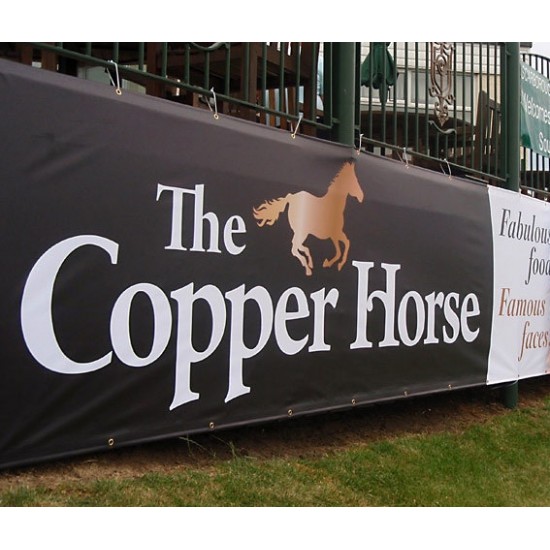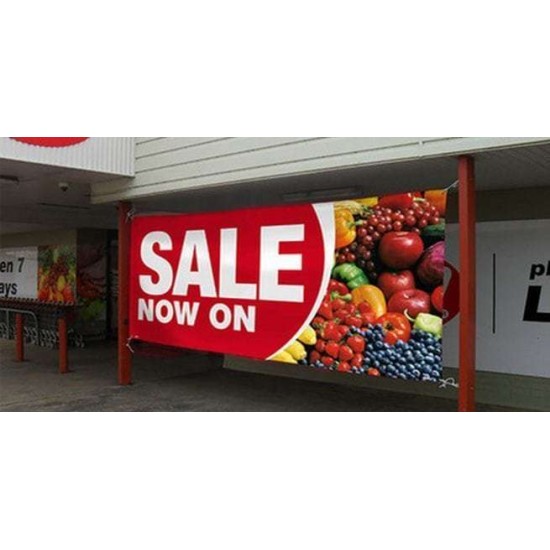 Our printed banner is made from 510 GSM PVC material for outdoor durability / weather resistance.
This PVC material is ideal for making banners and signs that get attention. They are lightweight making them easy to transport and put up, plus it is strong and durable as it is industrial PVC.

Printed banner

Application
Indoor / Outdoor usage
Backdrop for photography, promotional sign, temporary shop sign, exhibition display, event banner, fencing banner, birthday banner
Printed Banner
This product qualifies for Quick shipping.
You can work out quote below by entering the size of your banner in cm ( 1 metre = 100 cm)



All Custom Printing Banners are made in NZ.
Leading time is 5 Working Days, and it may take longer in busy periods.
Auckland 1-2 Working Days Delivery
North Island 2-3 Working Days Delivery
South Island 3-5 Working Days Delivery

Price quoted online is based on client-supplied ready to print artwork, our design service is

$60+GST per hour.