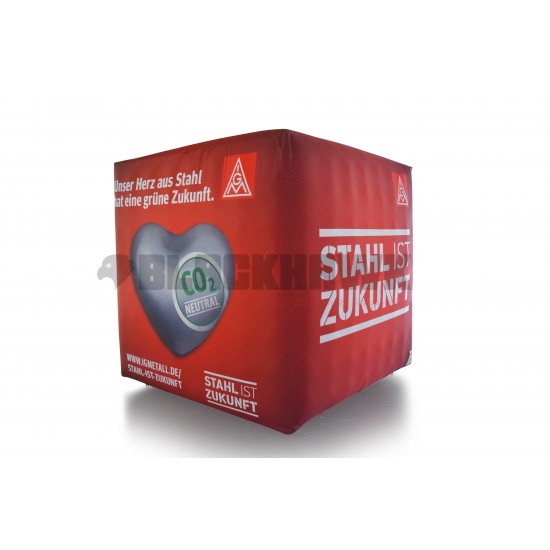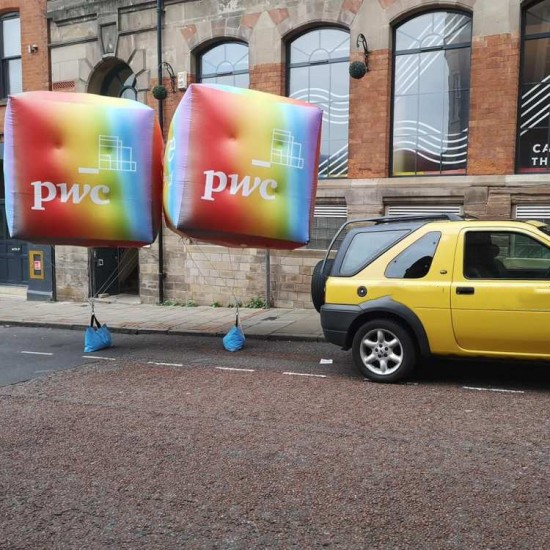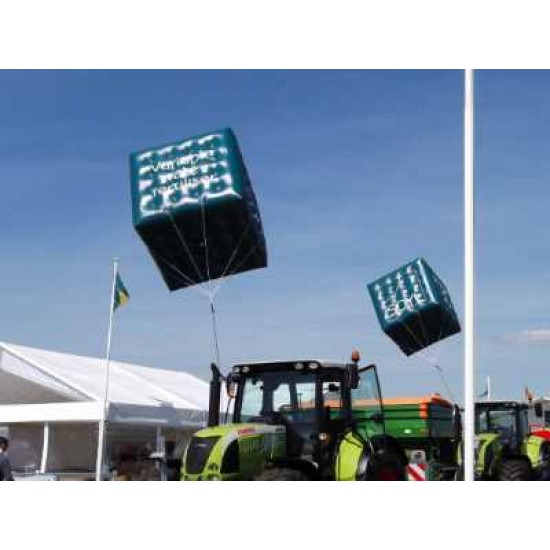 New


Being an unusual shape to see floating in the sky they attract attention, and with 6 flat sides visible for artwork they have no end of possibilities branding.
Due to their construction advertising balloons must be at least 2m in size to be able to fly outdoors, although smaller versions are available for indoor use they have fewer internal structure which will make them more rounded.

Cubes make fantastic tools for parades as they can be easily carried by just a few people and have ample branding opportunities.