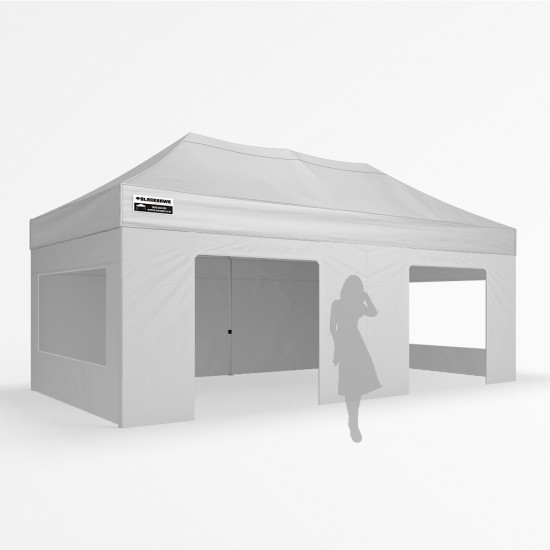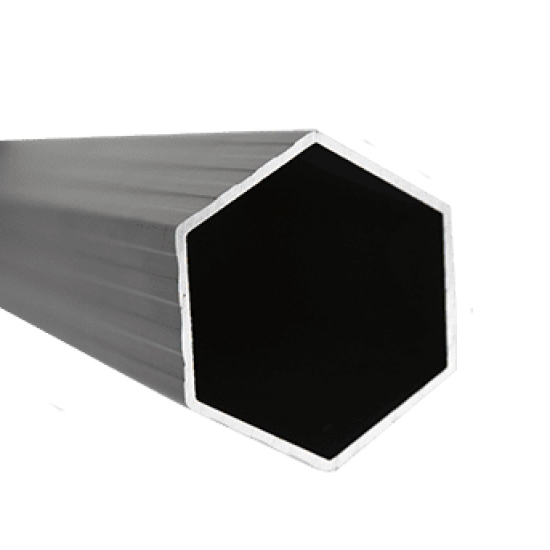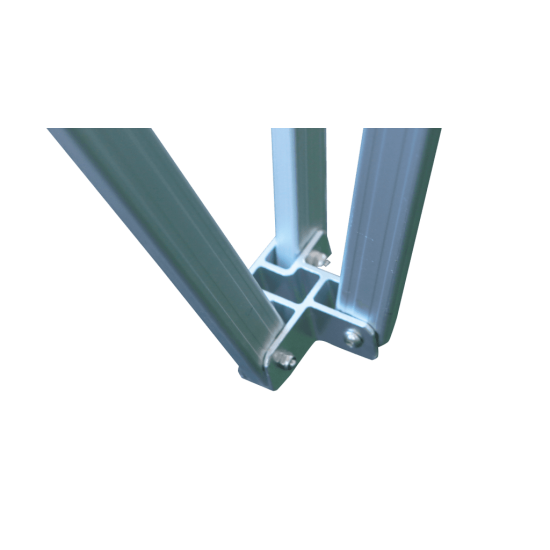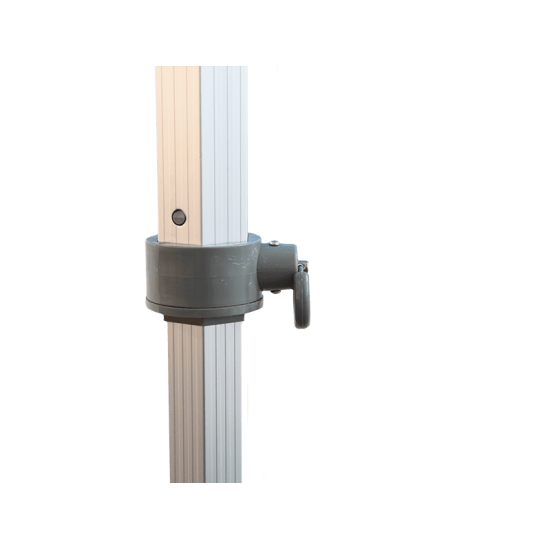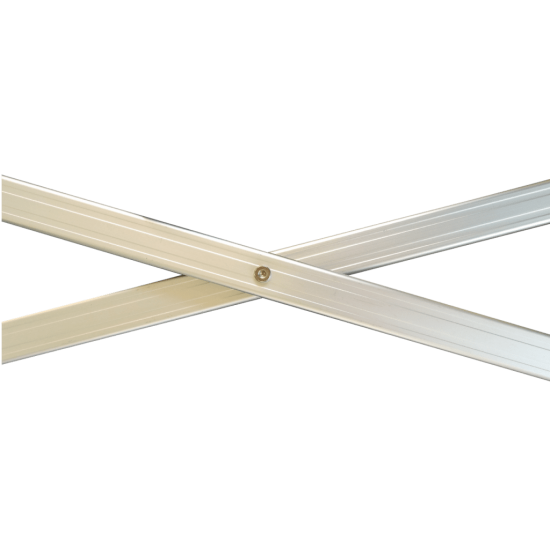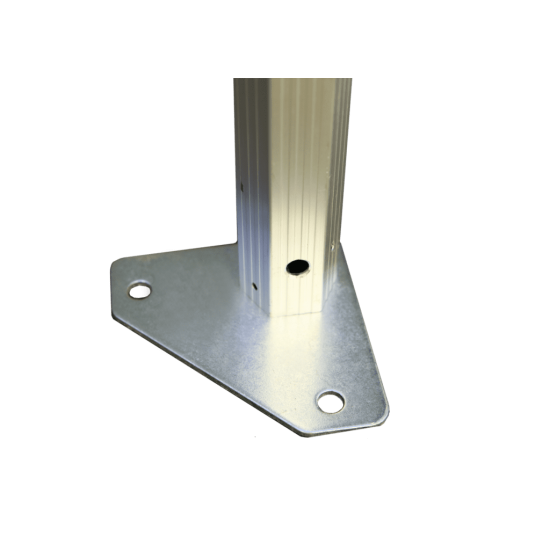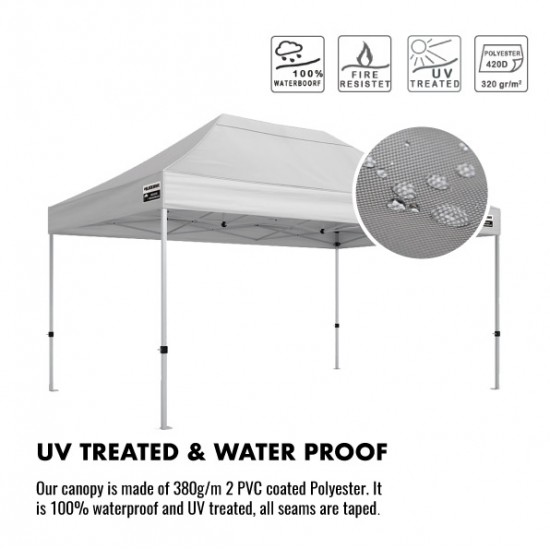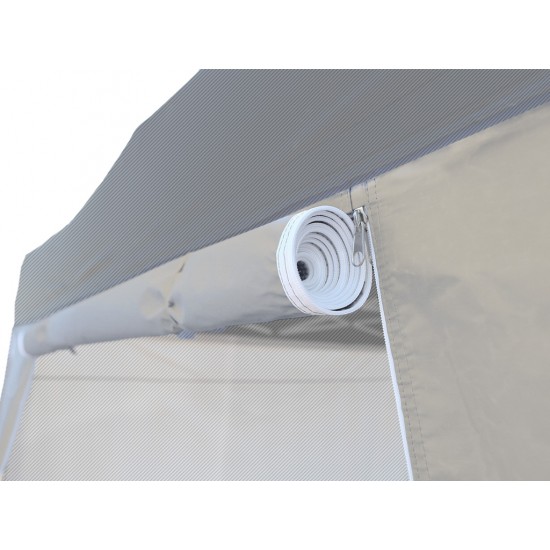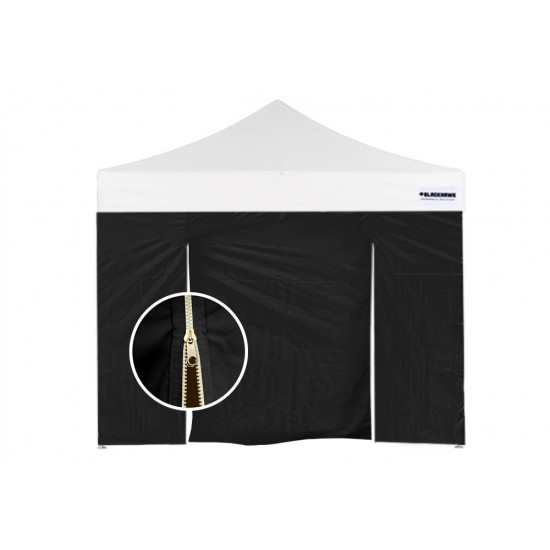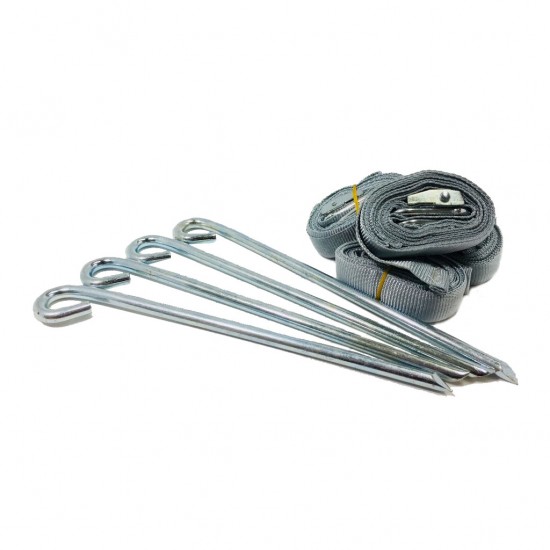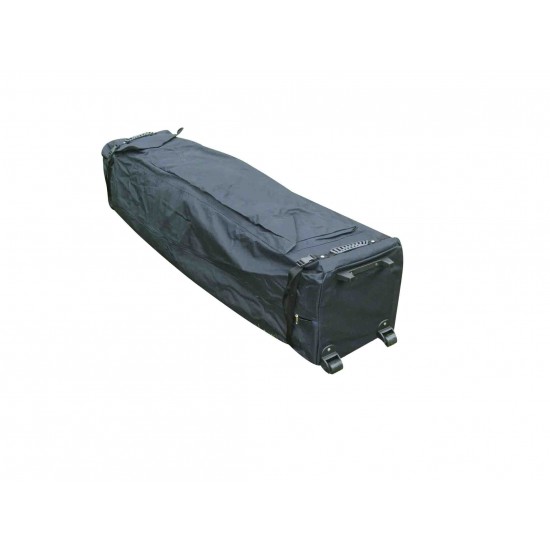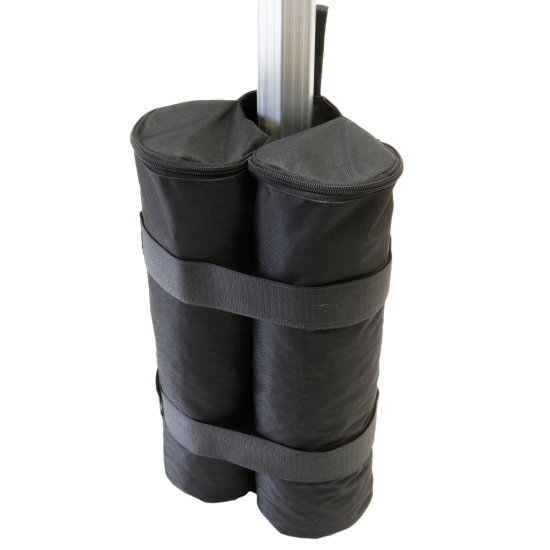 Tested and Proved by thousands, a simply better gazebo
Designed & Built by Blackhawk Pro Plus Alloy is the Blackhawk Gazebo's highest range heavy-duty gazebo for commercial applications. The Pro Plus Alloy range are mainly used in larger size gazebo only, with max head clearance height up to 2100mm.
Quick to Erect!
Featuring an easy-up fast build mechanism making the structure easily and quickly erected by two people in just a few minutes.
NEW Upgraded Features
Smart heavy duty 'quick release-clip' allows rapid and straightforward leg height adjustment with 4 different height settings
Seam-sealed 600d UV protected canopy delivers superb weather resistance, no water will leak in!
2mm 6061/T6 aluminum weight-bearing frame, with hex 57x57mm alloy legs, in pristine unspoiled polished silver to protect it against the elements.
Pro Plus Alloy Gazebo Comes complete with a heavy duty wheelie bag with storage compartments for accessories.
The canopy and sidewalls are quality with 600d fabric and heavy-duty Velcro attaching the sidewalls to the canopy this improves the speed of erection and also provides the slick and neat looking structure.
External Sprung Loaded framework which sways rhythmically side to side in tune with the changing wind direction stabilising the whole structure.
Cost of Inferior Quality
Most of our customers are not first time gazebo buyers.
Story usually starts from buying cheap gazebos elsewhere but never last, either sellers vanished from the market, or they don't have parts to be replaced People then start to research and more focus on the quality of gazebo in order to make better ROI on their investment.
We receive hundreds of emails and phone calls each year from distressed individuals who require a spare joint, pole or canopy for their pop up gazebo, which they have purchased elsewhere, unfortunately we can't assist. This would have been a simple process if they had purchased a Blackhawk Gazebo as spare parts can be purchased.
Your investment is in Quality
The material specification of the Pro Plus Alloy Gazebo indicates it is designed and built to last. The aluminium leg poles and frame are 57mm in diameter and 2mm in thickness: the hexagonal framework provides exceptional strength. The whole structural frame is completely driven by aluminium profile joints which have hammer tested nylon inserts powering a smooth action to simply POP-UP or POP-DOWN. The Pro Plus Alloy Gazebo basically ticks all the box's you need when you decide to buy a larger size gazebo.
Enhance Your Company Brand Image
The Pro Plus Alloy range is used by many corporates in NZ for promotional events to raise brands awareness. The quality finish of the Blackhawk range mirrors the qualities companies seek to incorporate into their brand identities. You can raise awareness of your product, business and campaign through the use of wide format colour printing. Speak to our specialist team to discuss this on 0800 002455 or chat with us on online chat.
#1 Choice Pop Up Gazebos
Blackhawk Gazebo is the preferred supplier for corporates, sporting events, Motorsports, market traders etc.
What's in the box
Gazebo Frame
Pro Plus Alloy Gazebo Frame x 1
Gazebo Canopy
Gazebo Canopy (Stock Colour) x 1
Gazebo Sides
Back Solid Wall x 1 / Side Window x 2 / Front Door x 1
Accessories 1
Set Of Heavy Duty Pegs & Guide Ropes x 1
Accessories 2
Carry Bag with Wheel x 1
Accessories 3
Instruction x 1
Warranty
Manufacturer's Warranty
8 Year Manufacturer's Frame Warranty
Composition
Gazebo Includes
Canopy and Frame Pegs & Guide ropes / Carry Bag on Wheels
Style
Size
4m x 8m
Peak Height
3.76m
Walking Height
2.2m
Frame Weight
67kg
Roof Weight (Poly)
19kg
Frame Box Dimensions
210 x 57 x 32cm
Main Profile
57 x 57 x 2mm Hexagonal
Cross Bars
1880 x 36 x 18mm
Framework
Aluminium
Pull-Ring Release System
Yes
Roof Tension
External Spring
Nuts & Bolts
Stainless Steel
Connectors
Extruded Aluminium
Feet
Zinc Coated Steel
Fabric
Plain 500D PVC Coated Polyester Printed 600D PU Coated Polyester
4x8m Pro Plus Alloy - Full Package
RELIABLE QUALITY

Pop-up Gazebo is not permenent structure. However you can trust our quality, we are the most Liked Facebook Gazebo brand, with more than 23k likes. All of our frames are refined and tested based on NZ condition through 10 years of timeframe.
HIGH STANDARD FOR DETAIL
Details to attention, all seams of our canopies are sealed, with all stretched corners we use double fabric to prevent possible wear and tears.
UV & WATER PROOF
Blackhawk Gazebo protect you from "Four Seasons in One Day" NZ weather condition. Protection you from harsh UV and wet season, our canopy is UV treated and fully waterproof.All weatherproof, Blackhawk Gazebo is your shelter from rain and shade from the sun.
WARRANTY
No hassles purchase, all products sold are protected under "100% Blackhawk Guarantee".
CUSTOM & VARIETY OPTIONS
We have many sizes to select from, Blackhawk Gazebo has 9 different sizes from 2.5×2.5m to 4x8m, from square size to rectangle size.
Many selections of sidewall options. We do not use cheaper material for sidewalls, all of our sidewalls use the same high quality material like canopy. Our window sidewall has a large PVC window but also comes with inner curtain, which provides privacy when needed.
You can easily open or close the gazebo by having our sidewall with door.
SIMPLE EASY SET UP
Quick set up under 1 minute, our gazebo is convenient & functional to set up under 60s.
TIDY & BEAUTIFUL
You are buying a NZ designed gazebo. You will like the look! Most beautiful and neat looking pop up gazebo in NZ, you will instantly tell the difference!
Quick Shipping (Urban Only)
Same Day Dispatch order before 11AM weekdays.
Auckland 1-2 Working Days Delivery
North Island 2-3 Working Days Delivery
South Island 3-5 Working Days Delivery