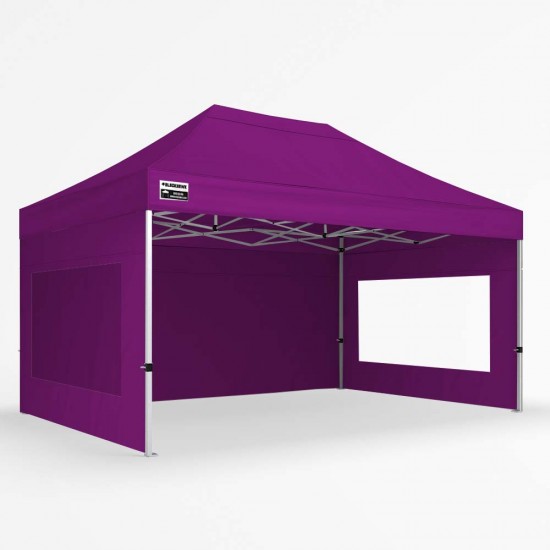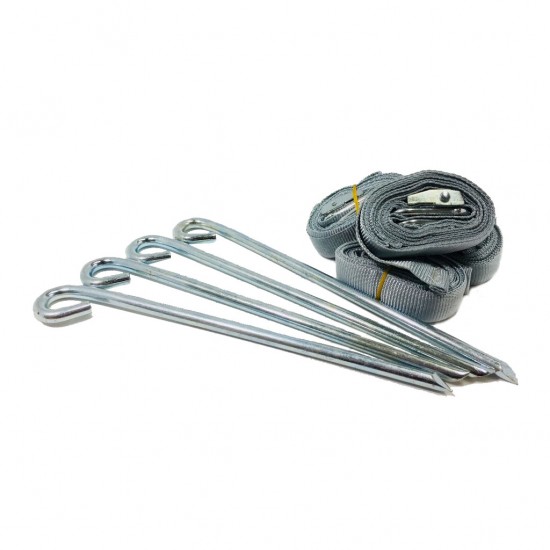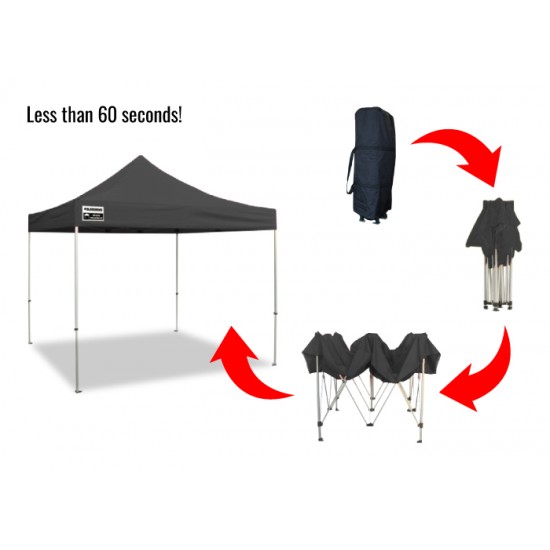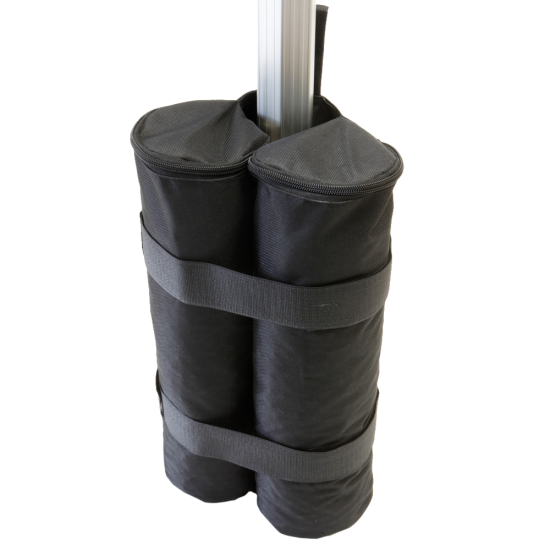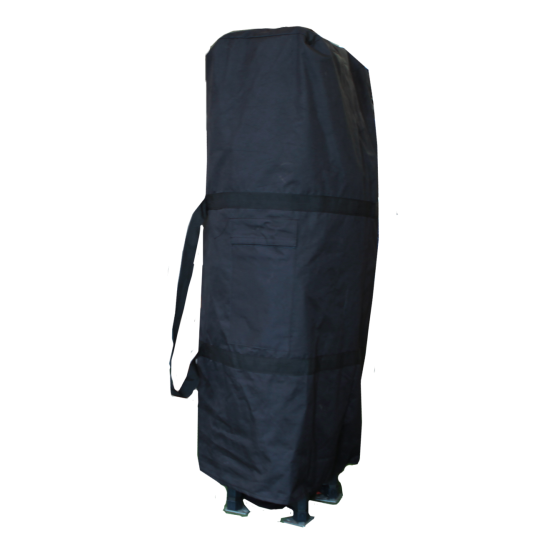 3x4.5m Lollipop Purple Gazebo - Window & Wall Package - Premium Colour
All canopy and side wall material is 600 denier polyester which has an internal PVC lining - guaranteed to be 100% waterproof The material is also flameproof and UV treated to protect against fading.

Tested and Proved by thousands, a simply better gazebo
One Minute to Erect!

Featuring an easy-up fast build mechanism making the structure easily and quickly erected by two people in just a few seconds.
Cost of Inferior Quality

Most of our customers are not first time gazebo buyers.
Story usually starts from buying cheap gazebos elsewhere but never last, either sellers vanished from the market, or they don't have parts to be replaced People then start to research and more focus on the quality of gazebo in order to make better ROI on their investment.
We receive hundreds of emails and phone calls each year from distressed individuals who require a spare joint, pole or canopy for their pop up gazebo, which they have purchased elsewhere, unfortunately we can't assist. This would have been a simple process if they had purchased a Blackhawk Gazebo as spare parts can be purchased.
You Can Use Blackhawk Gazebo Almost Anywhere
Blackhawk Gazebo are ideal for promotional events, catering, trade stands at exhibitions, market stalls and lots more besides. Bring your imagination into play; we're sure you can find many other uses for you.
It's Completely Generic
All canopies and sidewalls are totally generic after 2016, which means they will fit all our framework throughout the range. If you would like to update to a Pro Alloy Gazebo then all you need to buy is a new framework.
Enhance Your Company Brand Image
The quality finish of the Blackhawk range mirrors the qualities companies seek to incorporate into their brand identities. You can raise awareness of your product, business and campaign through the use of wide format colour printing. Speak to our specialist team to discuss this on 09 4431630 or chat with us on online chat.
#1 Choice Pop Up Gazebos
Blackhawk Gazebo is the preferred supplier for coporates, sporting events, Motorsports, market traders etc.
What's in the box
Gazebo Frame
Choose between Pro Steel and Max Alloy
Gazebo Canopy
Gazebo Canopy (Stock Colour) x 1
Gazebo Sides
Back Solid Wall x 1 / Side Window x 2
Accessories 1
Set Of Heavy Duty Pegs & Guide Ropes x 1
Accessories 2
Carry Bag x 1
Accessories 3
Instruction x 1
Warranty
Manufacturer's Warranty
3 Year Manufacturer's Frame Warranty
Composition
Gazebo Includes
Canopy and Frame Pegs & Guide ropes
3x4.5m Lollipop Purple Gazebo - Window & Wall Package