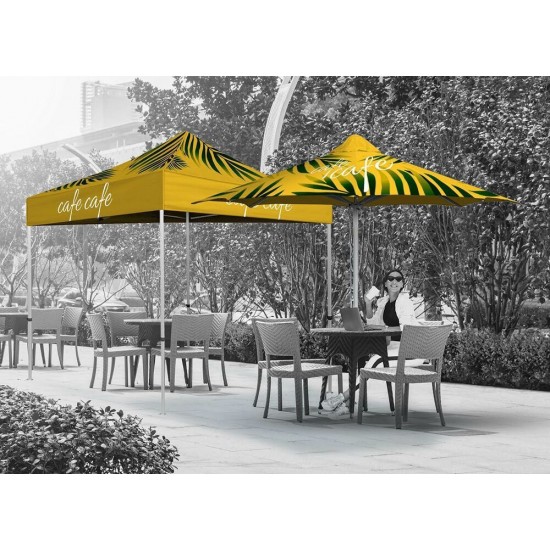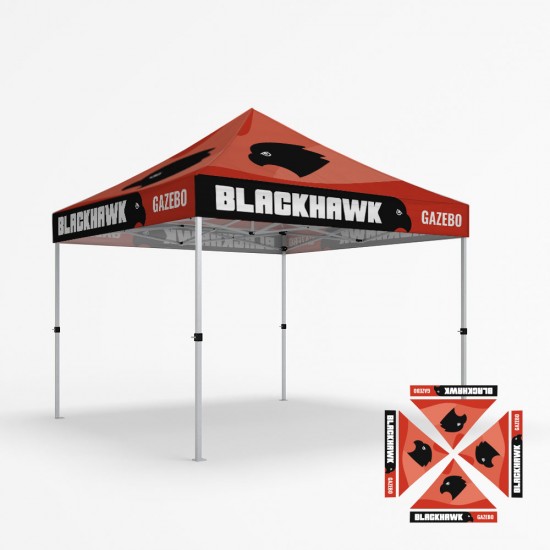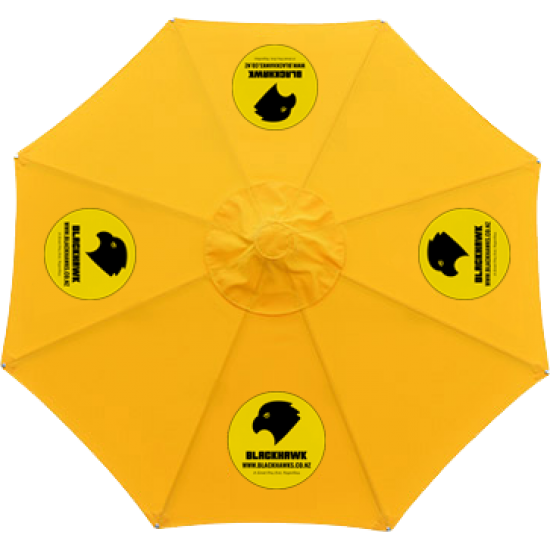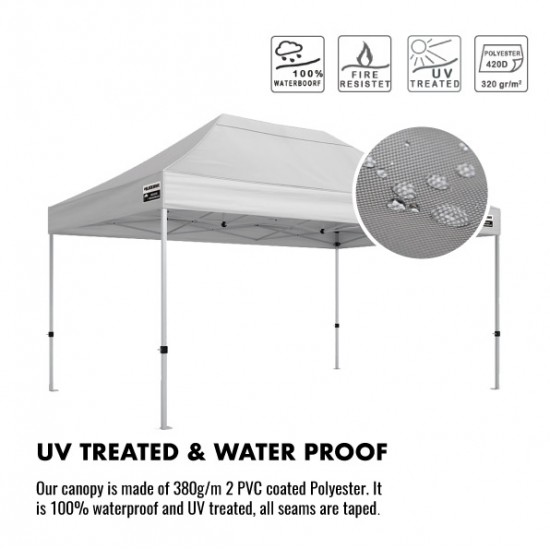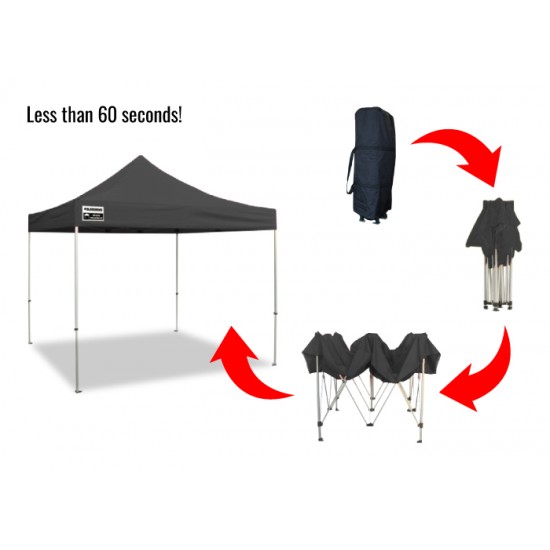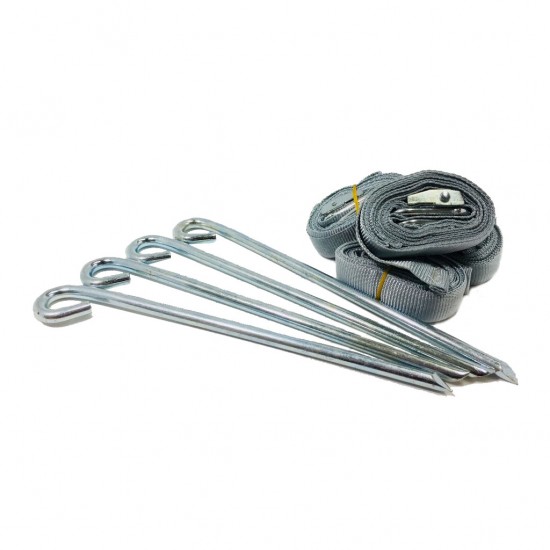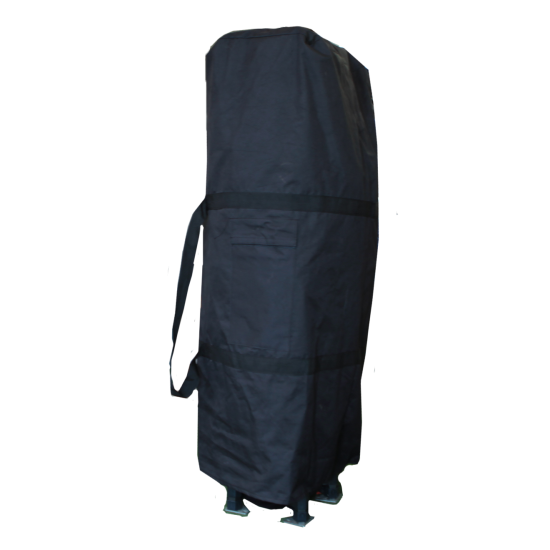 Tested and Proved by thousands, a simply better gazebo
Designed & Built by Blackhawk

One Minute to Erect

Featuring an easy-up fast build mechanism making the structure easily and quickly erected by two people in just a few seconds.
NEW Upgraded Features

Smart heavy duty 'quick release-clip' allows rapid and straightforward leg height adjustment with different height settings

Seam-sealed 600d UV protected canopy delivers superb weather resistance, no water will leak in!

Up to 1.8mm 6061/T6 aluminum weight-bearing frame, in pristine unspoiled polished silver to protect it against the elements.

Gazebo Comes complete with a carry bag with storage compartments for accessories.

The canopy and sidewalls are quality with 600d fabric and heavy-duty Velcro attaching the sidewalls to the canopy this improves the speed of erection and also provides the slick and neat looking structure.
Cost of Inferior Quality

Most of our customers are not first time gazebo buyers.
Story usually starts from buying cheap gazebos elsewhere but never last, either sellers vanished from the market, or they don't have parts to be replaced People then start to research and more focus on the quality of gazebo in order to make better ROI on their investment.
We receive hundreds of emails and phone calls each year from distressed individuals who require a spare joint, pole or canopy for their pop up gazebo, which they have purchased elsewhere, unfortunately we can't assist. This would have been a simple process if they had purchased a Blackhawk Gazebo as spare parts can be purchased.

You Can Use Blackhawk Gazebo Almost Anywhere
Blackhawk Gazebo are ideal for promotional events, catering, trade stands at exhibitions, market stalls and lots more besides. Bring your imagination into play; we're sure you can find many other uses for you.
It's Completely Generic
All canopies and sidewalls are totally generic after 2016, which means they will fit all our framework throughout the range.
Enhance Your Company Brand Image
You can raise awareness of your product, business and campaign through the use of wide format colour printing. Speak to our specialist team to discuss this on 09 4431630 or chat with us on online chat.
#1 Choice Pop Up Gazebos
Blackhawk Gazebo is the preferred supplier for corporates, sporting events, Motorsports, market traders etc.
What's in the box
Gazebo Frame
Gazebo Frame x 1
Gazebo Canopy
Gazebo Canopy with Full Roof Print x 1
Others
3.5x3.5m Trade Shade Umbrella® - Branded x 1
Accessories 1
Set Of Heavy Duty Pegs & Guide Ropes x 1
Accessories 2
Carry Bag x 1
Accessories 3
Instruction x 1