07 Apr

0 Comment(s)
1186 View(s)
Get Ready for School Activities with Blackhawk Gazebo

At many schools, students are placed in one of four school houses, and each house is usually identified by its own colour BLUE - YELLOW - GREEN - RED may also have its own symbol/logo.The house system encourages interaction between students. A secondary feature of house systems is the competition between houses. For example, the traditional school sports day is usually an inter-house competition. The competition activities and charity events are also often organised along inter-house lines.

Many schools have found Blackhawks gazebos great value as they are handy all year round, and the pop up function has proved a huge benefit to their events. So, whether you need to keep spots of rain off your books of raffle tickets, or provide an instant shade solution to protect your school students from the sun, wind and rain, pop-up gazebos from Blackhawks will be a welcome addition.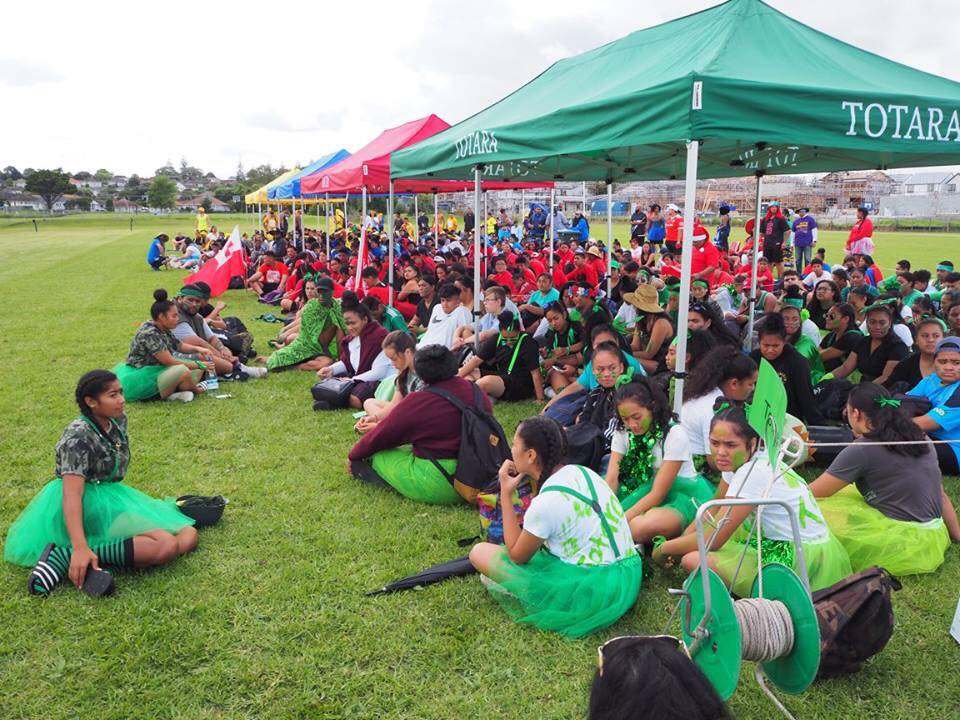 At Blackhawks, our pop-up gazebos and flags come in various colours and sizes, and are easy to set up in a minute. We can print any message from a simple name or logo to a full flood dye sublimation print, giving your school great visual impact whenever it is erected.
If your school needs pop-up gazebo and flags, please ring on 0800 002455 immediately or email us at sales@blackhawks.co.nz